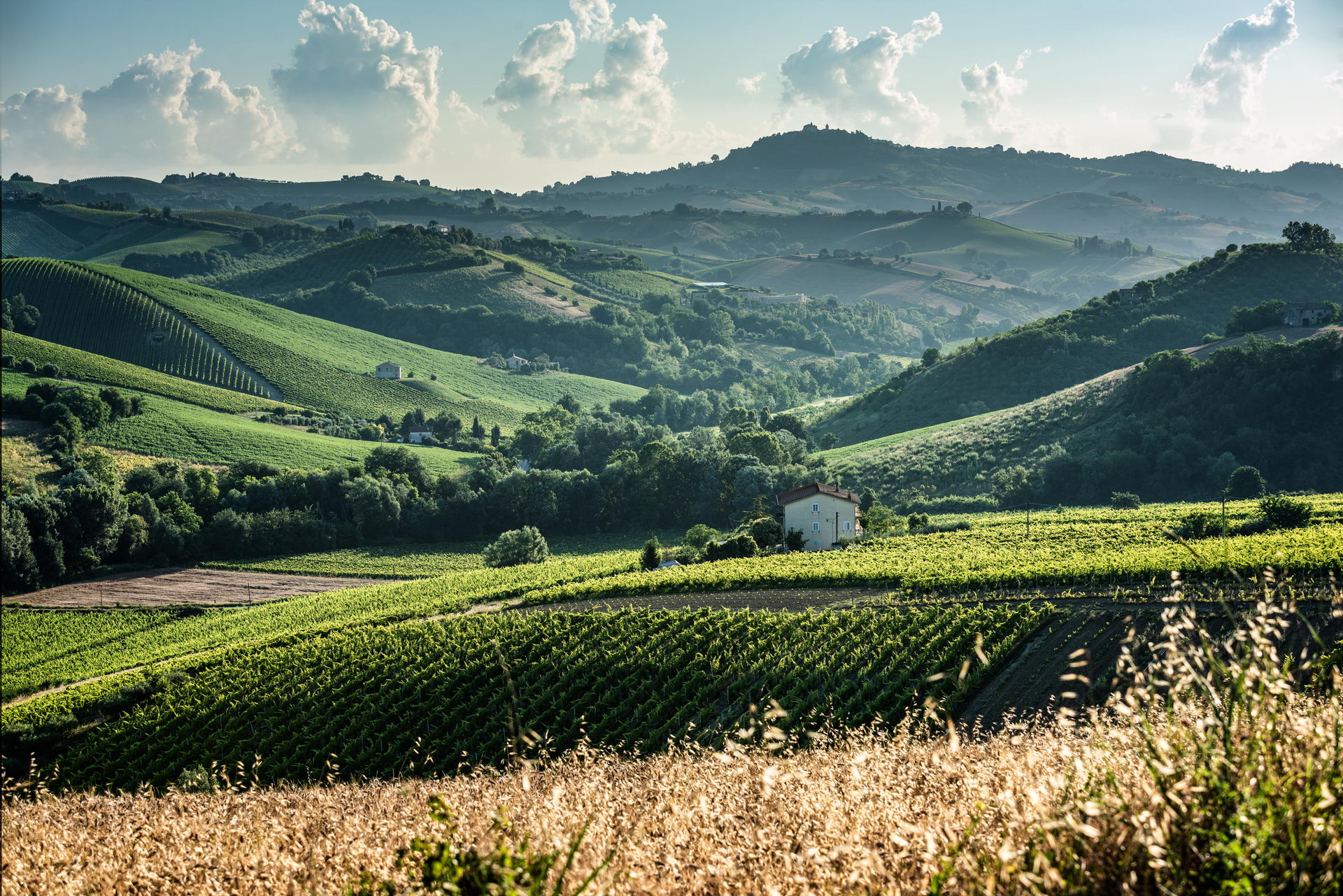 Through wine we describe ourselves
Wine is the love story of the land, the vine and the man.
Through our wines we describe ourselves, our origins, the values ​​we preserve and we follow every day.
To us, wine is a dream of freedom come true, the freedom to express ourselves through something of our own while feeling as one with nature.
We do not produce wine. We simply bring out the idea that it holds inside.
Wine is like a sensory game that opens up with a strong emotion and closes with a memory.
"My father didn't produce wines, but my grandfather did. Things were different then. Wine was sold in large demijohns. But then I thought: 'These wonderful grapes and this amazing area should be enhanced, they should not end up inside a large jug.' So I started studying, from books and through close interactions with others. I am a self-taught winemaker, indeed. I absorb like a sponge. I think you should learn by gaining knowledge from people you are close to. I have been asking for advice and made the right questions to the people I know, I read a lot and researched and made so many experiments. The world of oenology has drawn me in."